24-HOUR DELIVERY SERVICE FOR
THE SAN FRANCISCO BAY AREA SINCE 1983
Copyright © 2013 Faultline Express Courier
Template design by Andreas Viklund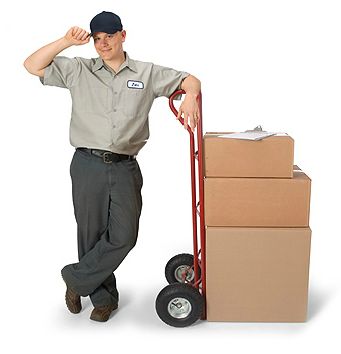 (408) 980-9400
800-FAULTLINE


COURIER
Faultline Express is a Silicon Valley based courier serving the greater San Francisco
Bay Area. Our services are available 24 hours/day, 7 days / week, 365 days a year.


When "Next Day" is Too Late!
We offer Same-Day delivery for items
from 1 ounce to 5000 pounds.

Meeting your needs is our specialty!

We pride ourselves on being one of the fastest
San Francisco/ San Jose courier services
delivering same day delivery in the Bay Area.

We offer direct pickup and delivery services,
plus deliveries with 2 hour, 4 hour,
6 hour, and overnight windows.